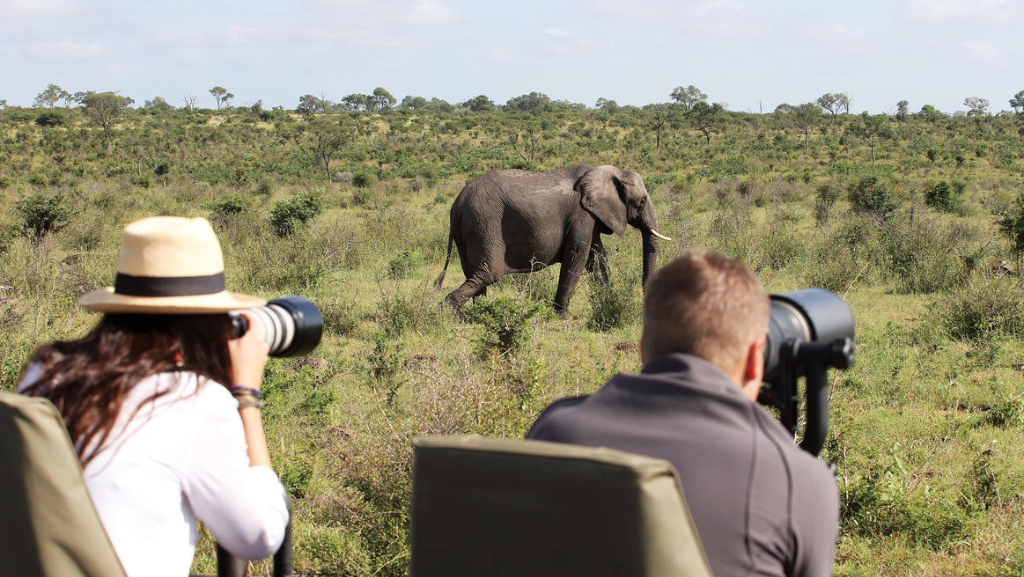 19 Oct 2023
Tanzania Safari – The Three Must-See Spots to Visit in Tanzania!
Step into the untamed, where the drama of the African wilderness unfolds in all its glory. Our journey begins amidst the endless plains of Tanzania, where nature's most captivating spectacles come to life. Keep yourself energize for a unique expedition – the top 3 must-see Tanzania Safari Destinations those hold the power of captivating the wanderlusts. It's a tale of Serengeti's grandeur, Lake Manyara's secrets, and Tarangire's gentle giants—a safari trilogy that promises adventure, discovery, and memories that last a lifetime.
1. Serengeti National Park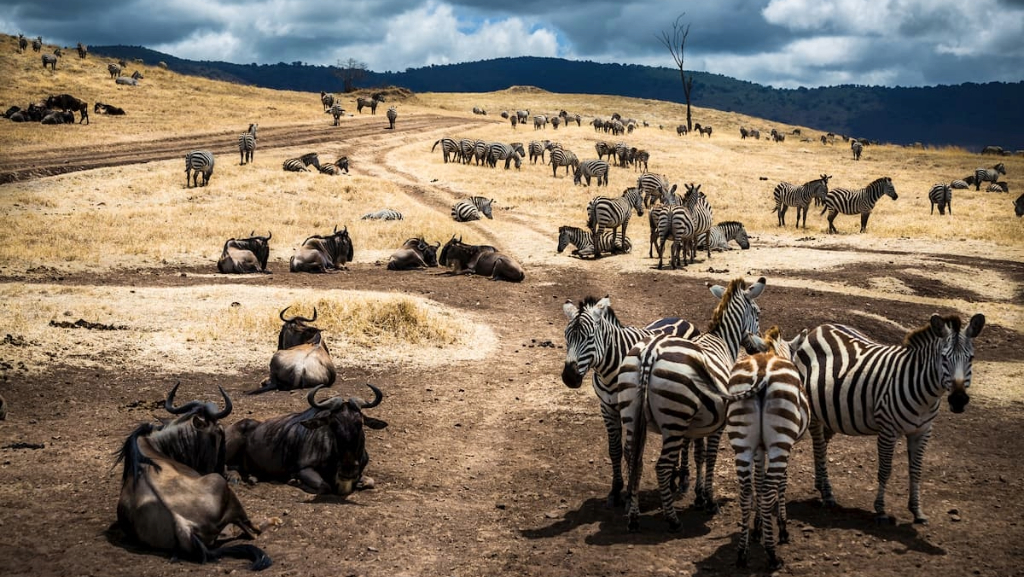 Serengeti National Park is the stuff of safari dreams, where the African wilderness comes alive.
A Safari Wonderland
Diverse Wildlife: Serengeti is home to the Big Five and a myriad of other wildlife species. Lions, leopards, elephants, and buffalo roam freely on these sprawling plains.
Game Drives: Begin thrilling game drives with experienced guides. Keep your camera ready to capture the magic of the wild.
Hot Air Balloon Safaris: Take your adventure to the skies with a Hot Air Balloon Ride at dawn. It's a tranquil way to witness the beauty of the Serengeti from above.
The Great Migration
Migrate with the Masses: Plan your visit between July and September to witness the Great Wildebeest Migration. Millions of wildebeest and zebras cross the Serengeti, offering a spectacle like no other.
Witness Predatory Drama: Watch in awe as predators like lions and crocodiles seize opportunities during this incredible migration.
Tips for Serengeti Safari
Before you set out on your Serengeti National Park Safari, here are some essential tips:
Visit during the dry season (June to October) for optimal wildlife viewing.
Choose a reputable safari guide or company to make the most of your experience.
Bring sunscreen, insect repellent, comfortable clothing, a wide-brimmed hat, and sturdy walking shoes.
Don't forget your camera with extra batteries and memory cards.
Maintain a safe distance from animals and follow your guide's instructions for safety.
2. Lake Manyara National Park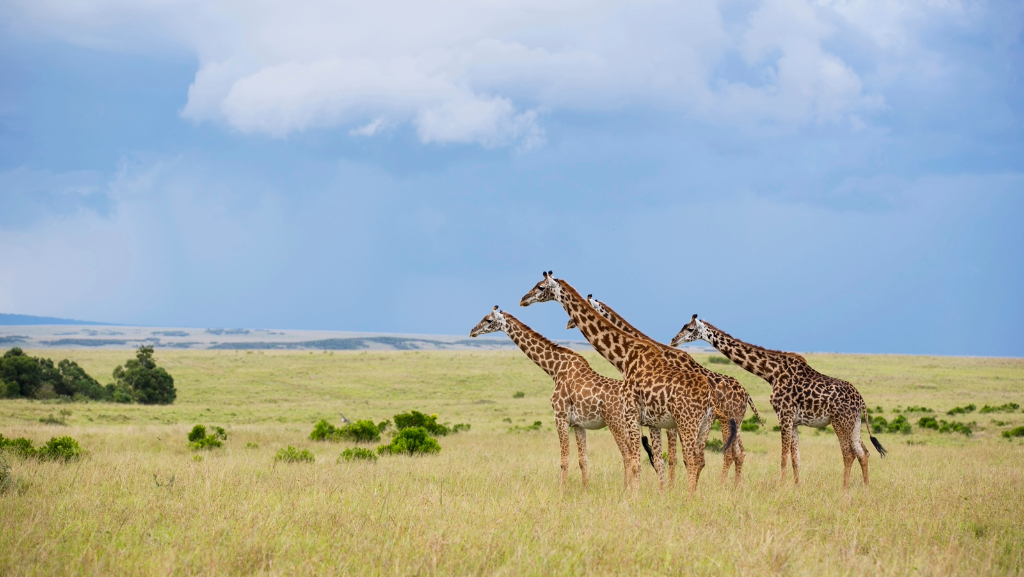 Lake Manyara National Park is a hidden gem known for its unique wildlife experiences.
Wildlife Oasis
Tree-Climbing Lions: Lake Manyara is famous for its tree-climbing lions. Witness these majestic creatures lounging in the branches, a behaviour not commonly seen in other Tanzania Safari Destinations.
Flamingo Flocks: The shores of Lake Manyara are a haven for flamingos and other waterbirds, creating stunning pink hues against the blue water.
Planning Your Visit
Best Time: Best Time To Visit Lake Manyara National Park during the dry season (June to October) for optimal wildlife sightings.
Canoe Safaris: Explore the park's aquatic wonders on a canoe safari. Glide past hippos and take in the serene beauty of the lake.
3. Tarangire National Park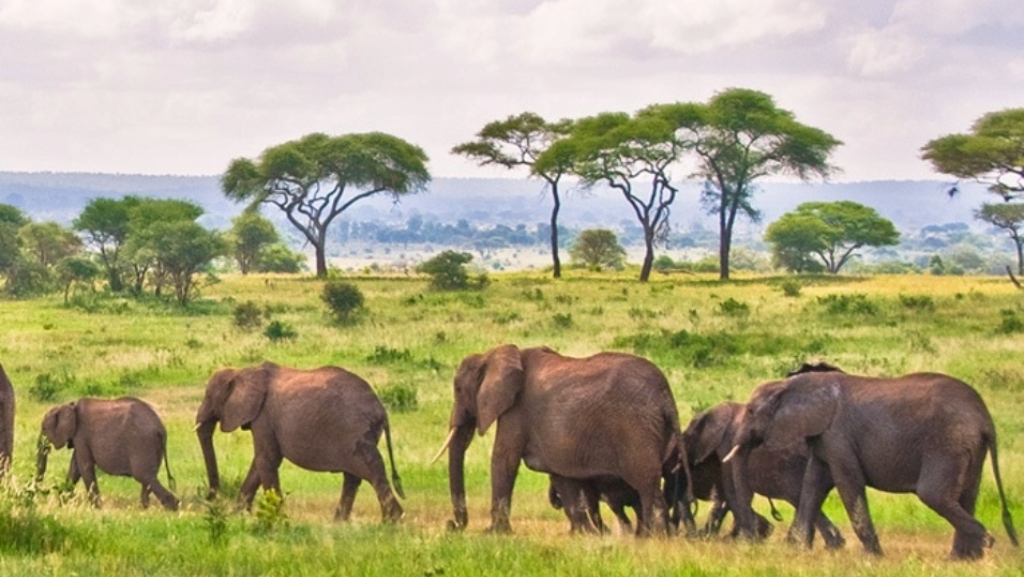 Tarangire National Park is an elephant paradise and a birdwatcher's haven.
Wildlife Paradise
Majestic Herds: Tarangire is renowned for its large elephant herds. Witness these gentle giants up close as they roam freely through the park.
Varied Wildlife: Apart from the elephant herds, other Tarangire National Park Wildlife is also a thing of attraction for safari enthusiasts. You can get the chance to witness giraffes, zebras, and various antelope species.
Birdwatcher's Haven
With over 500 bird species, Tarangire is a paradise for birdwatchers. Keep your binoculars handy to spot vibrant avian species.
Essential Tarangire Tips
Here are some tips to ensure a memorable Tarangire National Park Tour:
Best Time: Visit during the dry season (June to October) for prime wildlife viewing.
Elephant Safaris: Take a guided elephant safari to observe these magnificent creatures and gain insight into their social behaviours.
Tanzania's Safari Trio – Where Nature Unfolds Its Masterpiece
Tanzania's safari landscape is a mosaic of diverse ecosystems, each offering a unique and captivating experience. Whether you choose the legendary Serengeti, the wildlife oasis of Lake Manyara, or the elephant paradise of Tarangire, your Tanzanian safari promises unforgettable moments in the heart of the African wilderness.
But let's not forget our duty to protect these treasures. Join hands with Conservation Caravan Safaris and be part of the journey towards responsible travel. Let's preserve the wild wonders of Tanzania for generations to come. Start your Tanzanian Safari Vacations with us and let your adventure leave a lasting legacy. The wild calls, and the choice is yours to answer.
Book Your Tanzanian Safari Today and Let the Wild Wonders of Tanzania Amaze You!