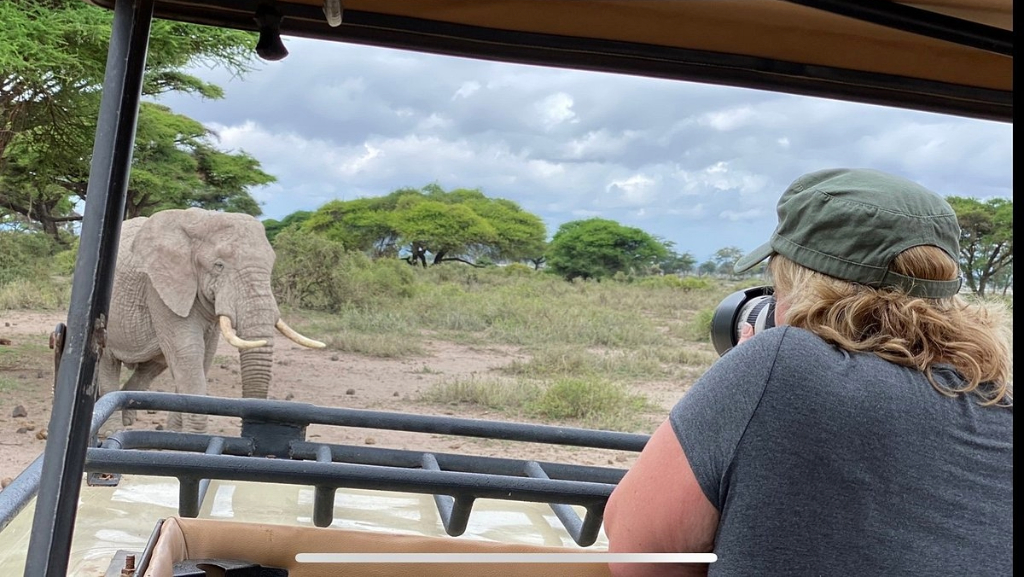 14 Oct 2023
Getting To Tanzania – Everything You Need To Know About
Getting to Tanzania is the doorway to a world of wonder. Fly into modern gateways like Julius Nyerere International Airport or Kilimanjaro International Airport, well-connected to global cities.
This post offers an insightful dive into the different accessing options as well as updated travel advisories and entry requirements to Getting in Tanzania. Now let's begin classically seamless Tanzania Safari Vacations together.
Flights to Tanzania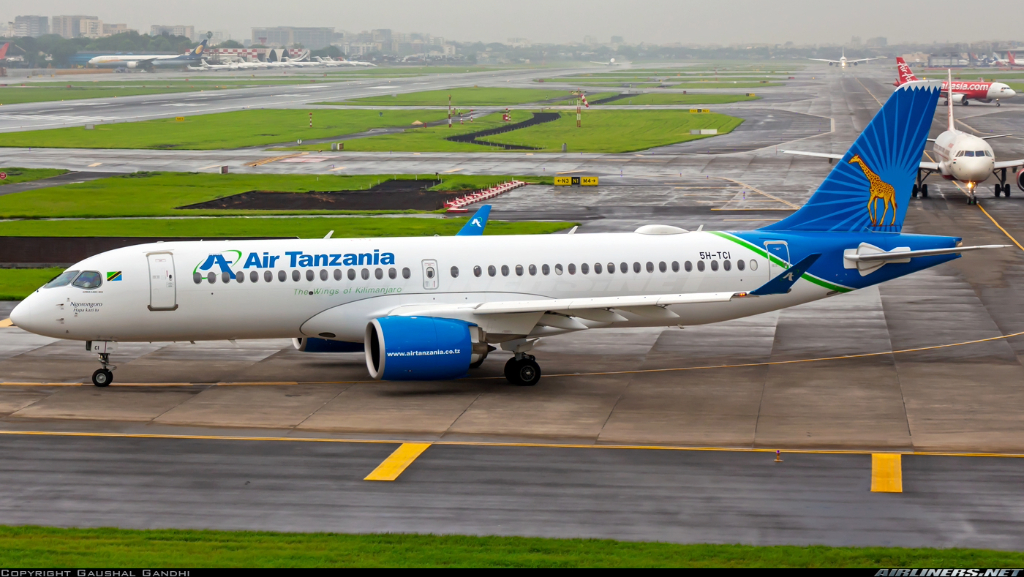 The most common way to Getting To Tanzania is by air, and the country boasts several international airports. Below is a list of major airports in Tanzania, along with the cities they serve:
| | |
| --- | --- |
| Airport | City Served |
| Julius Nyerere International Airport (DAR) | Dar es Salaam |
| Kilimanjaro International Airport (JRO) | Arusha and Kilimanjaro region |
| Abeid Amani Karume International Airport (ZNZ) | Zanzibar |
| Mwanza Airport (MWZ) | Mwanza |
| Arusha Airport (ARK) | Arusha |
| Songwe Airport (MBY) | Mbeya |
Most travelers to Tanzania arrive at either Julius Nyerere International Airport in Dar es Salaam or Kilimanjaro International Airport in Arusha, depending on their itinerary.
Tips for Booking Flights to Tanzania
Booking Flights To Tanzania can be a breeze with the right strategies. Here are some valuable tips to help you find the best deals and make your flight booking process smoother:
Book in Advance: Flight prices can vary, so booking your tickets well in advance can help you secure better deals.
Flexible Dates: If possible, be flexible with your travel dates to find more affordable flights.
Compare Airlines: Compare prices and airlines to find the most convenient and budget-friendly options.
Check Baggage Allowance: Review baggage policies to avoid unexpected fees and pack accordingly.
Remember that finding the best flight deals can take some time and effort, but it's worth it to secure affordable and convenient travel options for your Tanzania Safari Itineraries.
Tanzania Visa Requirements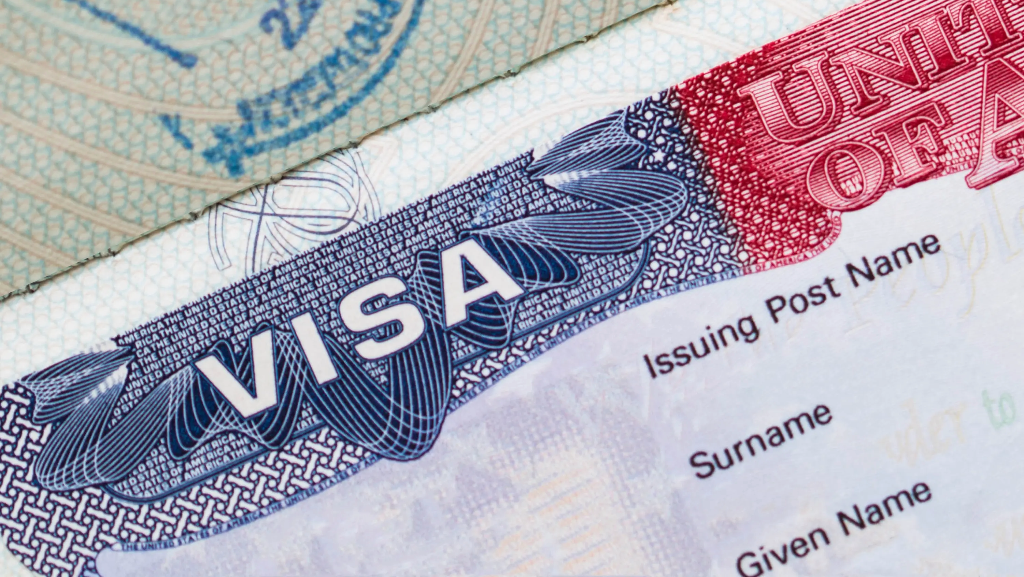 Understanding Tanzania Visa Requirements is essential before your trip. Here's what you need to know:
Visa Types:
There are variety Tanzania Visa Types available to enter into this African nation. Here are the top types available specially for tourists:
Tourist Visa: For leisure travelers visiting Tanzania.
Business Visa: For individuals traveling for business purposes.
Transit Visa: For travelers passing through Tanzania to another destination.
Visa on Arrival:
Many nationalities can obtain a Tanzania Visa On Arrival at airports and border crossings. However, it's advisable to check the latest visa regulations for your country before departure.
Tanzania also offers an e-visa option, which allows travelers to apply for and obtain their visas online before arrival.
Visa costs can vary based on your nationality and the type of visa you require. It's essential to check the latest Tanzania Visa Fees on the official Tanzanian government website.
Tourist visas typically have a validity period of 90 days, allowing travelers ample time to explore the country.
If you plan to stay longer than your visa's initial duration, you can apply for an extension at the Tanzania Immigration Department.
Traveller's Tip: Ensure that your passport is valid for at least six months beyond your intended departure date from Tanzania.
Tanzania Entry Requirements
Apart from visas, there are essential entry requirements you should be aware of while on your Safari Vacations In Tanzania:
Yellow Fever Certificate: Travelers coming from or transiting through yellow fever-endemic countries are required to show a yellow fever vaccination certificate upon entry.
Return Ticket: Moreover, immigration authorities may ask for proof of a return or onward ticket from Tanzania.
Keep This in Mind: It's advisable to carry enough funds to cover your stay in Tanzania, although you may not be asked to show proof.
Vaccinations and Health Precautions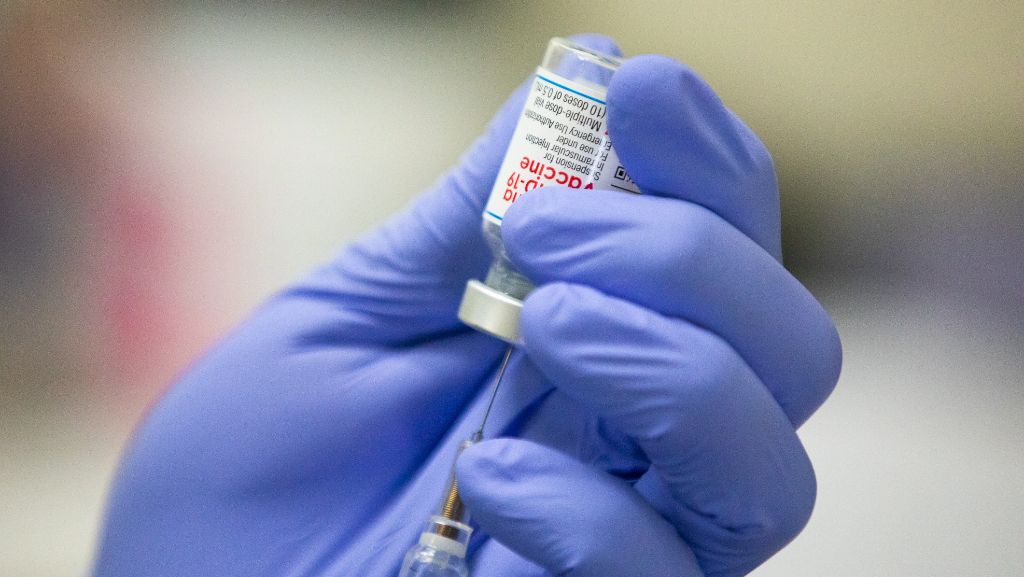 Prioritizing your health and well-being is essential when planning your journey to Tanzania. Here, we'll guide you through the necessary vaccinations, and health precautions to ensure a safe and healthy trip. Your well-being is paramount, so, before Traveling To Tanzania, consider the following health precautions:
Vaccinations: Ensure you are up-to-date on routine vaccinations, and consult a healthcare provider for recommended vaccines such as yellow fever, hepatitis A and B, and typhoid.
Malaria: Tanzania is a malaria-endemic country, so taking anti-malaria medication and using mosquito repellent and bed nets is highly recommended.
Travel Insurance: Purchase comprehensive travel insurance that covers medical emergencies and evacuation in case of illness or injury.
Currency and Money Matters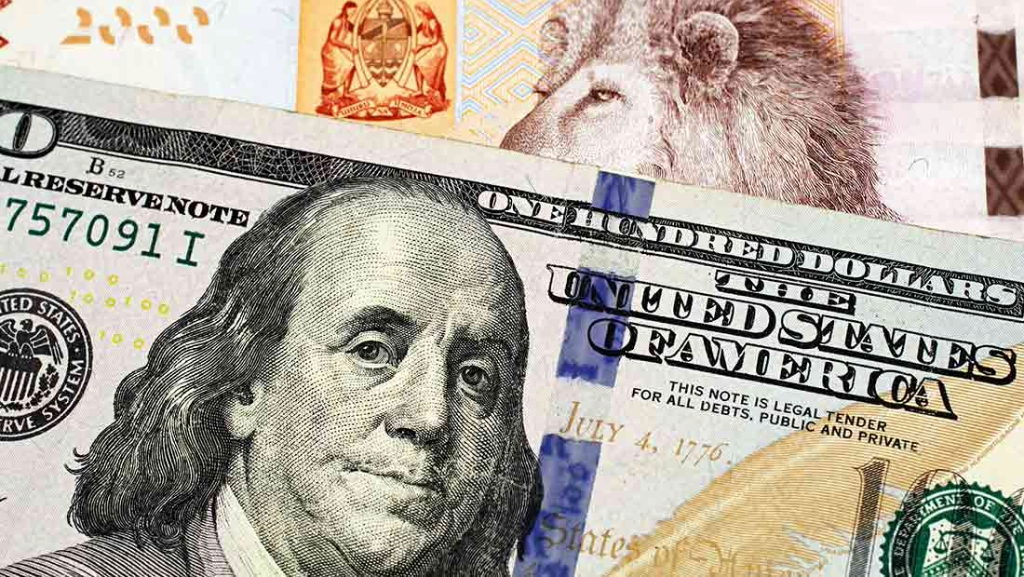 Understanding the local currency and managing your finances while in Tanzania is essential. The Tanzanian Shilling (TZS) is the official currency, but U.S. dollars are widely accepted, especially in tourist areas. Here are some money-related tips to ensure you have all to Getting to Tanzania smoothly:
Currency Exchange: Exchange currency at banks, exchange bureaus, or use ATMs to withdraw local currency.
Credit Cards: While major credit cards are accepted in larger cities and tourist destinations, it's wise to carry cash for smaller purchases and in remote areas.
Tipping: Tipping is customary in Tanzania. It's common to tip hotel staff, guides, and drivers. Refer to local guidelines for appropriate tipping amounts.
Language and Communication
Tanzania is a linguistically diverse country with over 120 ethnic groups and various languages spoken. However, English and Swahili are the official languages, and most Tanzanians in tourist areas understand and speak English.
Communication Tips:
Learn Basic Swahili: While not mandatory, learning a few Swahili phrases can enhance your interactions with locals and enrich your experience.
Local SIM Card: Consider purchasing a local SIM card for data and communication during your stay. Mobile networks in Tanzania are reliable and cover most areas.
Transportation Within Tanzania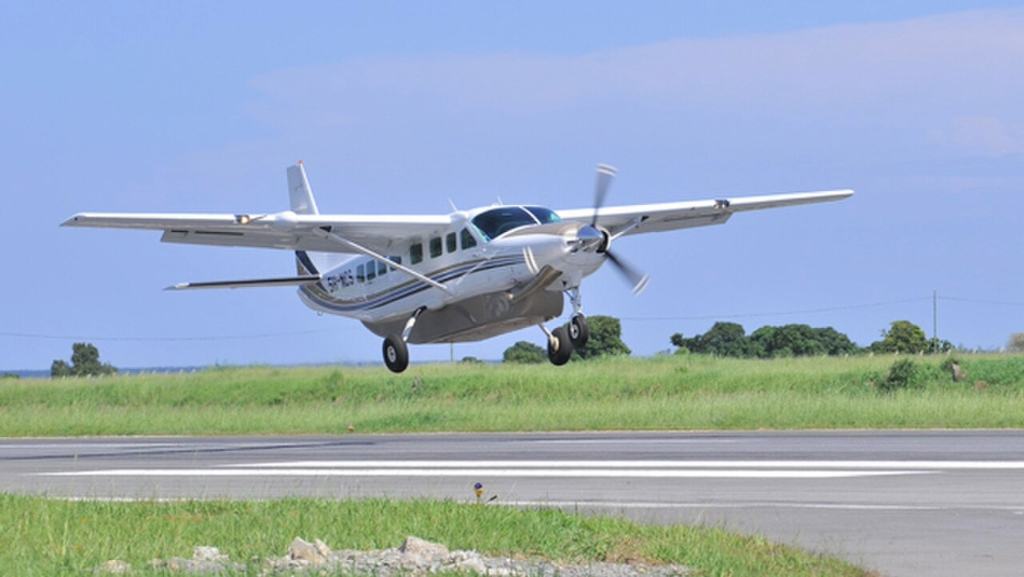 Getting Around Tanzania requires planning and flexibility. Here are some transportation options to consider:
Domestic Flights:
Advantages: Domestic flights are the quickest way to cover long distances in Tanzania, especially when traveling between major cities and national parks.
Airlines: Several domestic airlines operate within Tanzania, including Precision Air, Air Tanzania, and Coastal Aviation.
Road Travel:
Road Conditions: Tanzania has a network of paved and unpaved roads. Major highways are generally well-maintained, but rural roads may be less so.
Public Transport: Buses, minibusses (dala-dala), and taxis are common forms of public transport in cities and towns.
Self-Drive: Renting a car for self-driving is an option, but be prepared for varying road conditions and driving challenges.
Train Travel:
Train Routes: Tanzania has limited passenger train services, with the most popular route being the historic Tazara Railway between Dar es Salaam and Kapiri Mposhi, Zambia.
Tips for Getting Around:
Navigating this beautiful African nation efficiently can enhance your travel experience. Here are some valuable tips for Getting Around Tanzania:
Research your transportation options and book in advance, especially for domestic flights and long-distance buses.
If using domestic flights, be mindful of baggage weight limits.
Consult locals or your accommodation for the best transportation options in specific regions.
By considering these tips and planning your transportation wisely, you'll navigate Tanzania smoothly and make the most of your journey.
Safety and Security In Tanzania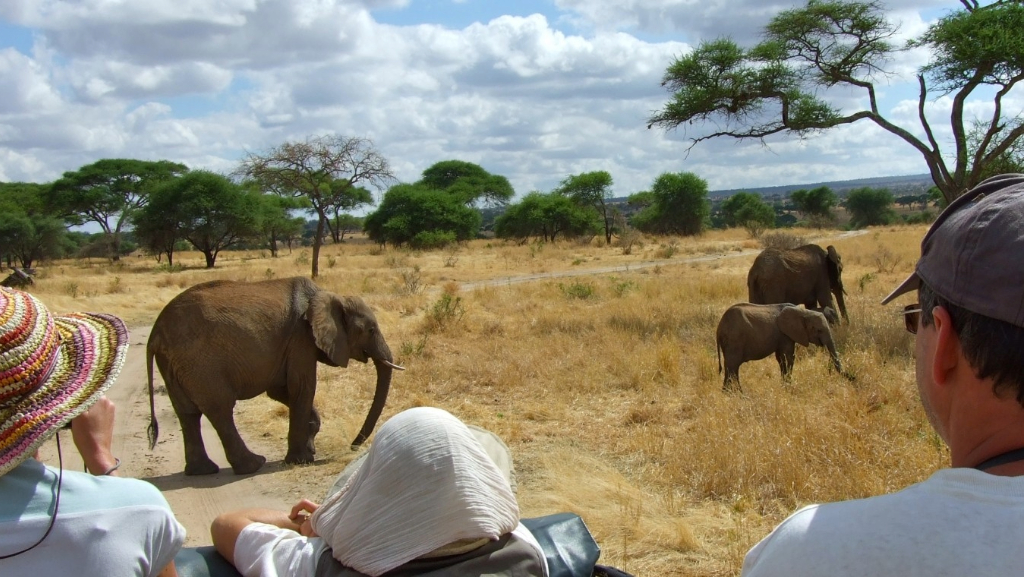 Ensuring your safety and well-being during your Tanzania Safari Vacations is paramount. So, look at these essential information and tips to help yourself stay secure and enjoy a worry-free adventure in this beautiful country. Your safety is our priority.
Crime: Petty theft and pickpocketing can occur, especially in crowded areas. Keep your belongings secure and be cautious.
Health and Hygiene: Stay hydrated, practice good hygiene, and consume safe food and water to prevent illnesses.
Wildlife Encounters: If going on a Tanzania Safari Vacation, follow safety guidelines provided by your guide to ensure a safe and enjoyable experience.
Local Laws: Familiarize yourself with Tanzanian laws and customs to respect local traditions and avoid any legal issues.
Exploring Tanzania's Beauty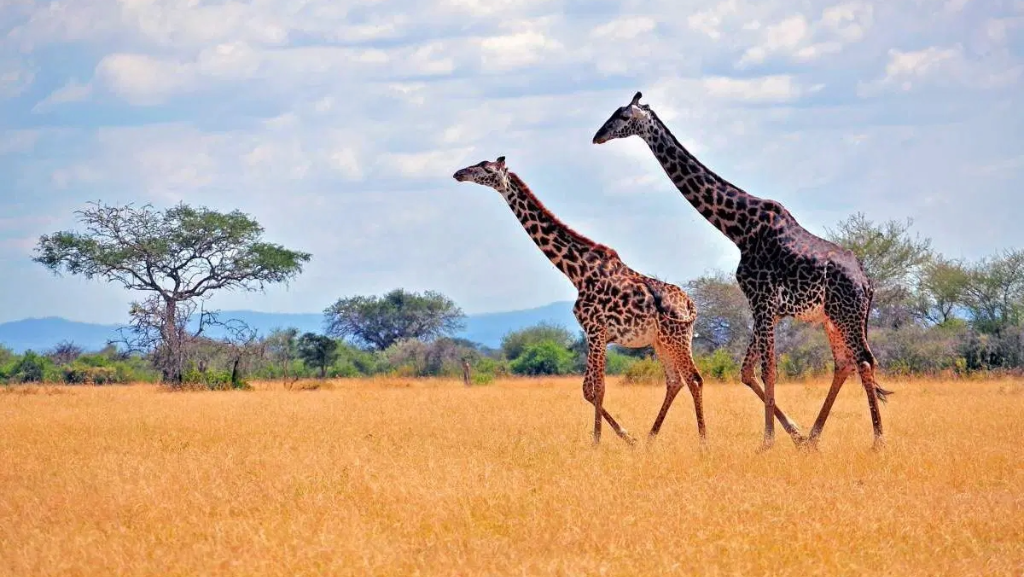 Tanzania offers a multitude of experiences, from safaris in national parks to relaxing on the picturesque Zanzibar beaches. Here are some popular Tanzania Safari Destinations:
National Parks and Wildlife:
Serengeti National Park: Witness the Great Wildebeest Migration and abundant wildlife.
Ngorongoro Conservation Area: Explore the Ngorongoro Crater, a natural wonder teeming with wildlife.
Tarangire National Park: Encounter large herds of elephants and diverse birdlife.
Beaches and Islands:
Zanzibar: Relax on the white sandy beaches, explore Stone Town, and indulge in local cuisine.
Pemba Island: Discover pristine beaches, lush greenery, and excellent diving spots.
Cultural and Historical Sites:
Stone Town, Zanzibar: Immerse yourself in the rich history and architecture of this UNESCO World Heritage site.
Bagamoyo: Explore the town's historical sites, including the Kaole Ruins.
Tanzania: Where Dreams Take Flight – Plan Your Journey Today!
As we conclude this comprehensive guide on Getting To Tanzania, we hope you're now equipped with the essential knowledge to begin your Tanzania adventure. From visas and vaccinations to flight bookings and travel tips, we've covered it all to ensure your journey is as smooth as possible.
Now, if you're eager to turn your Tanzania dreams into reality, Conservation Caravan Safaris stands ready to be your trusted partner. With our expertise and passion for crafting unforgettable Tanzania Safari Vacations, we're your gateway to the wonders of this incredible country.
So, why wait? Take the first step towards your Tanzanian adventure. Don't just dream it; live it!